As the Philippines begin to enter its annual northeast monsoon season, it is important that we manage to keep ourselves fit and ready, especially with the holidays approaching.
Here at TNC, we've provided viewers with a list of the most qualified doctors whom you could see whenever, wherever (as long as you're in the country). And they will all be in one place this November as they bring you closer to life's drama!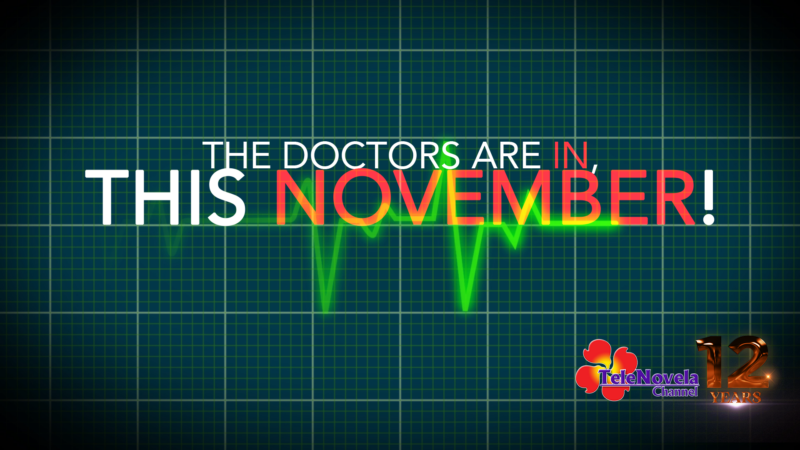 Here are their respective schedules for your reference:
Dr. Oswaldo Ascanio & Dr. Hernán Irazabal
MAR DE AMOR (New Episodes)
Weeknights at 6pm
Dr. Carlos Gómez & Dr. Javier Farias
ROAD TO DESTINY (Encore Run)
Weeknights at 7pm
Dr. Mariano Sánchez
TERESA (New Episodes)
Weeknights at 8pm
Medical student Edmundo Chavero
CROWN OF TEARS (Original Episodes)
Weeknights at 9pm
*TeleNovela Channel Philippines is available on Sky Cable Channel 81, Cignal Channel 126, Cignal Play Premium Plus, and on major cable operators nationwide.