The month of October is upon us!
As we prepare to close out our 11th year on the air ahead of our upcoming anniversary, TeleNovela Channel Philippines is pulling out all the stops to bring you closer to life's drama in the scariest and spookiest way yet.
So many goings-on are due to happen this month so we at TeleNovela Channel have listed down some of the things you don't wanna miss in the next 31 days!
OCTOBER 9-20 | Weeknights at 8pm
TERESA Takes Over Europe (Two-Week Event)
Our Maldita Ambiciosa finally makes it to Europe where she will enjoy the sights and sceneries of Madrid and Paris while all her friends and family at home deal with the destruction she has caused before her departure.
OCTOBER 13 | Friday at 6pm
MAR DE AMOR: Miss Playa Escondida Grand Coronation Night
On Friday the 13th, the stars will align as one lucky woman will be crowned the most beautiful queen of Playa Escondida. Pageant aficionados, watch out for the Grand Coronation Night of Miss Playa Escondida!
OCTOBER 16-23 | Weeknights at 6pm
MAR DE AMOR: Escape From Exile Island
-Join Estrella and her family as they try to survive the elements when they found themselves marooned in an island and are at the mercy of the Black-Gloved Stalker.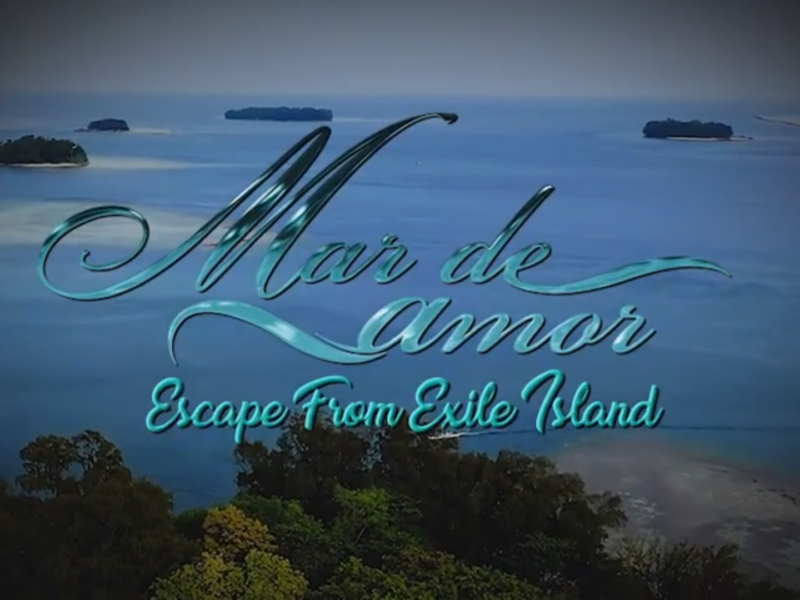 OCTOBER 23-27 | Weeknights at 8pm
ROAD TO DESTINY: The Road To Hell
Relive one of the most devastating U-turns on Fernanda and Carlos' journey on the road to destiny as jealousy and envy will lead at least one person's path straight to hell.
Weeknights at 9pm
CROWN OF TEARS: The People V Patricio Chavero (Original Episodes)
The saga continues as Patricio Chavero's greed and ambition will put him at odds with the very people he was supposed to care and protect.
*TeleNovela Channel Philippines is available on Sky Cable Channel 81, Cignal Channel 126, Cignal Play Premium Plus and on major cable operators nationwide.