As the Philippines gets deep into the southwest monsoon ("Habagat") season, TeleNovela Channel will get viewers drenched with new episodes of your favorite novelas and more this August!
On August 14, TeleNovela Channel brings back the Queen of TeleNovela Channel, Victoria Ruffo, who helped launch the channel in 2011 with LA MADRASTRA and IN THE NAME OF LOVE. This time around, she will reclaim her rightful place with CROWN OF TEARS.

A remake of a popular 1965 telenovela in Mexico that was later made into a movie in 1968, Crown of Tears tells the story of the trials and tribulations of the working class Chaveros, made up of a mother and her three sons who each have their own dreams and ambitions they want to pursue that could either strengthen them as a unit or divide them completely.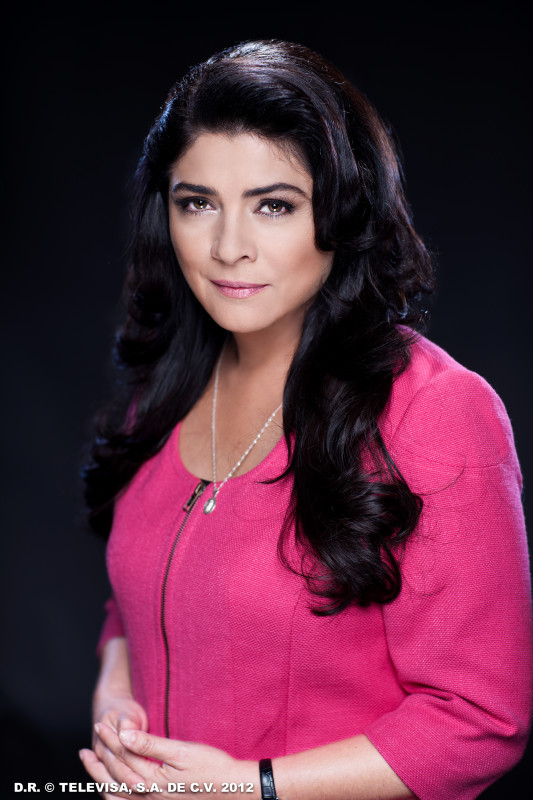 Joining Ruffo is Alejandro Nones (Love To Death), Mane de la Para (La Malquerida) and Josemaría Torre Hütt (Agujetas De Color de Rosa).
Crown of Tears will air weeknights at 9pm.
Meanwhile, August also spells the beginning of the end for one of TNC's most beloved shows, SORTILEGIO, as it heads into its final few weeks.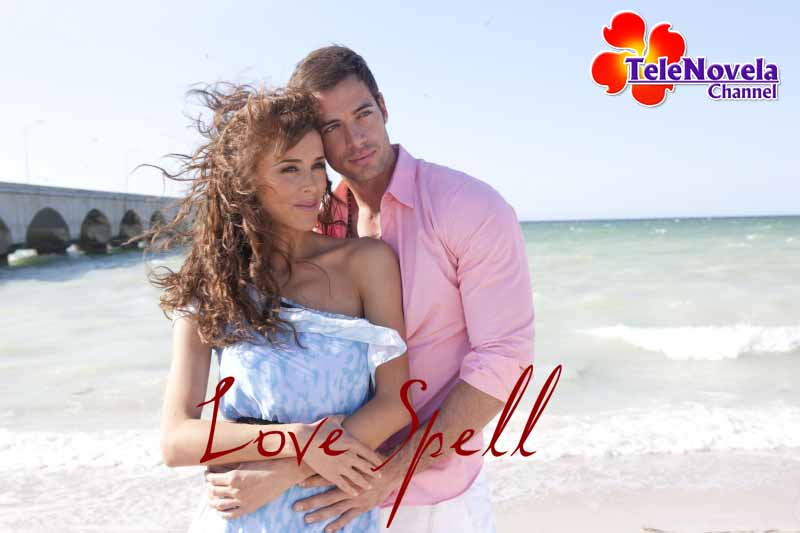 Catch the adventures of Alejandro (William Levy) and María José (Jacqueline Bracamontes) as they face one final spell that is meant to keep them apart. Will their love prove to be strong enough to overcome it all?
Cast your love spell with Sortilegio: The Final Episodes, airing weeknights at 7pm.
Last but not least, new episodes of MAR DE AMOR and TERESA will continue to entertain us weeknights all-month long.

Check out our August 2023 programming highlights in the video below:
TeleNovela Channel Philippines is available on Sky Cable Channel 81, Cignal Channel 126, Cignal TV Premium Plus, and on major cable operators in the Philippines.