Viewers of the hit telenovela SORTILEGIO will say goodbye to one of TeleNovela Channel Philippines' most popular soap operas as it ends its spectacular 18-week run on September 1.
Adapted from the hit 1980's Mexican telenovela that has also spawned different versions over the years (among them show Acapulco which aired in the Philippines back in the 1990's), Sortilegio is the story of a love built on lies but grew to become something real. The novela starred William Levy as Alejandro who was the subject of a murder plot orchestrated by his half-brother Bruno (played by David Zepeda) in order to gain what he believed is an inheritance that is rightfully his. Along the way, he took his brother's identity to marry a country girl named María José (Jacqueline Bracamontes) and render her a widow upon his brother's death in a scheme to acquire his wealth. But that changed when Alejandro returned alive and well and shocked to learn that he has a wife out of nowhere.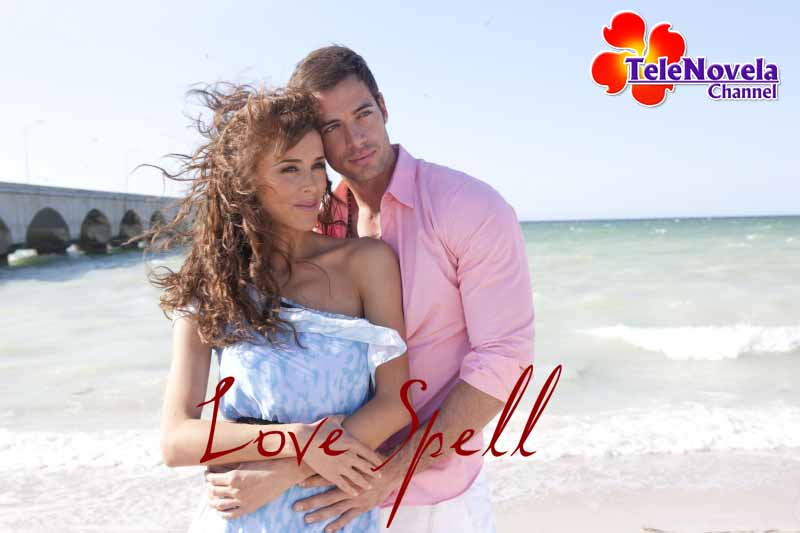 What ends up is a story of love filled with deception, manipulation, and sure amounts of passion.
Check out the promo for the final episode:
See how it all ends as you cast your love spell with SORTILEGIO: The Spellbound Finale, Friday September 1 at 7pm on TeleNovela Channel Philippines.
We are available on Sky Cable Channel 81, Cignal Channel 126, Cignal Play Premium Plus, and on major cable operators in the Philippines.