Make a right turn to love as TeleNovela Channel brings back last year's most kilig telenovela, Road To Destiny, on September 4.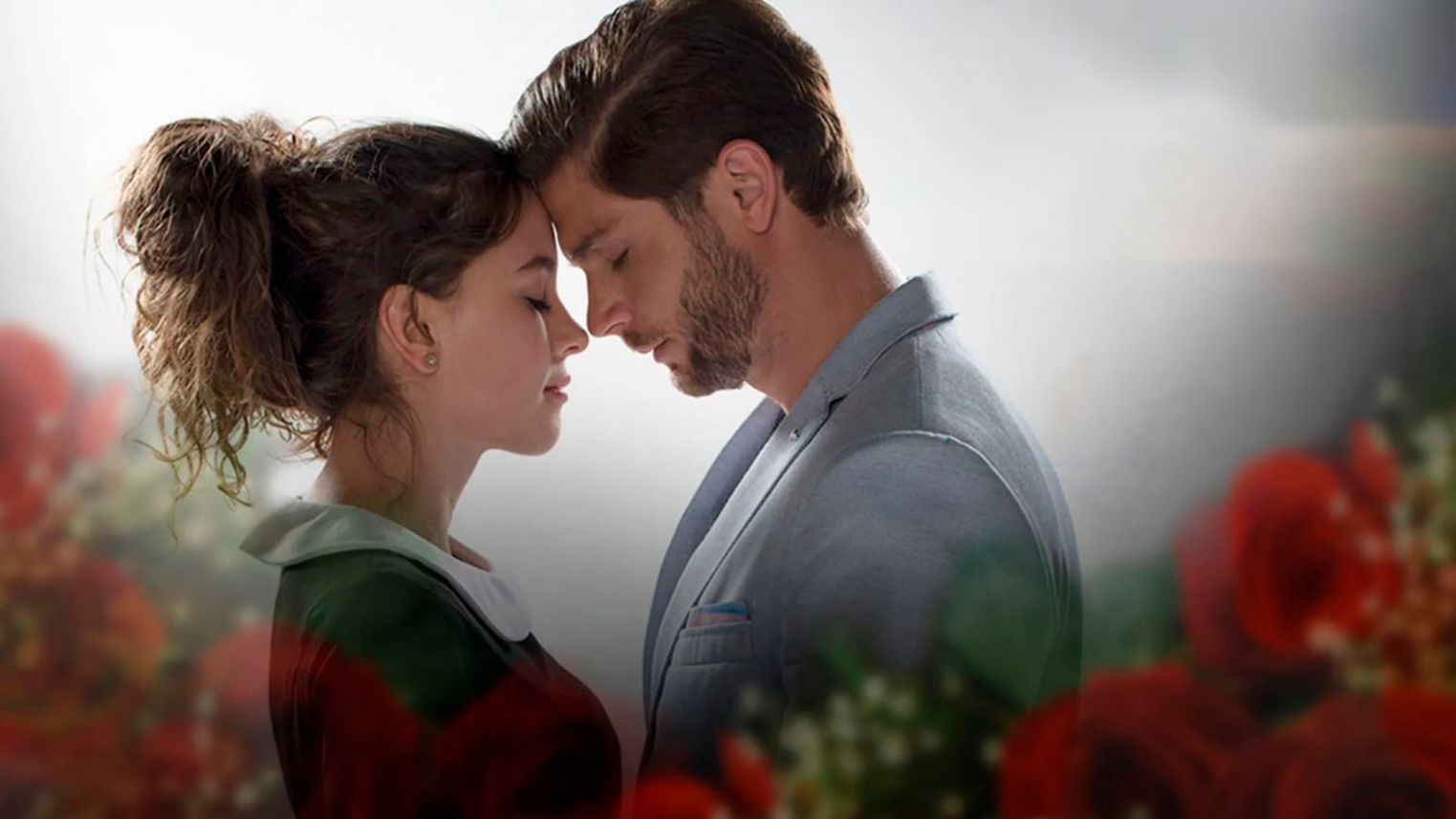 An adaptation of the TV Azteca series La Hija del Jardinero (aired previously in the Philippines as Luisa in 2004), Road To Destiny (Un Camino Hacia El Destino) tells the story of Luisa Fernanda, the Gardener's Daughter, and Carlos, the Young Doctor, as they set out on a journey on the road to their destiny.
The show star Paulina Goto (My Heart Is Yours) and Horacio Pancheri (Shadows Of The Past, Wild Lands), as well as Jorge Aravena (The Two Sides of Ana, Sin Vergüenza), Lisette Morelos (Carita de Ángel), and René Strickler (The Stray Cat, El Privilegio de Amar/Cristina).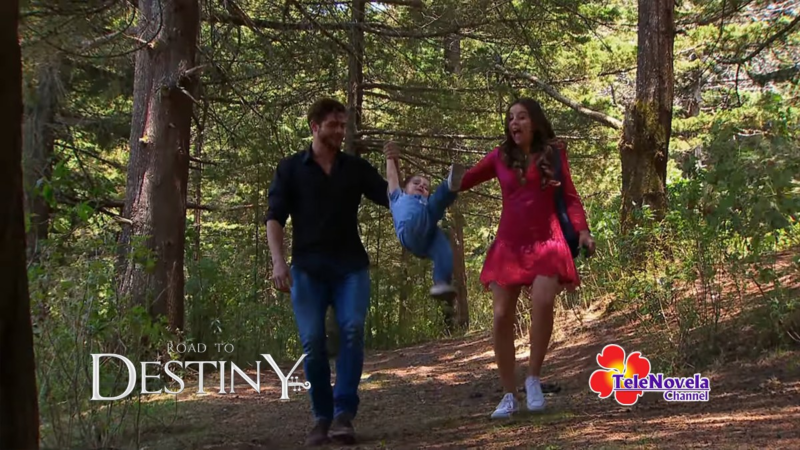 Road To Destiny first aired on TNC from March 7 until August 29 in 2022.
Take the ROAD TO DESTINY: The Encore Run beginning Monday September 4, airing weeknights at 9pm on TeleNovela Channel Philippines.
We are available on Sky Cable Channel 81, Cignal Channel 126, Cignal Play Premium Plus, and on major cable operators in the Philippines.