Mexican actor, Alfonso Iturralde, known for his many roles in telenovelas, has passed away at the age of 73.
The Asociación Nacional de Intérpretes de México (National Performers's Association of Mexico) broke the news last July 25 Tuesday.
He's a familiar face to Filipino viewers, having played the iconic role of Renato Santibañez in the hit Mexican soap opera, MARIMAR. The show, first aired on Philippine television in 1996, have resonated so well to audiences that it has enjoyed multiple repeats across different channels in the years the followed. TeleNovela Channel itself previously aired the show in 2012.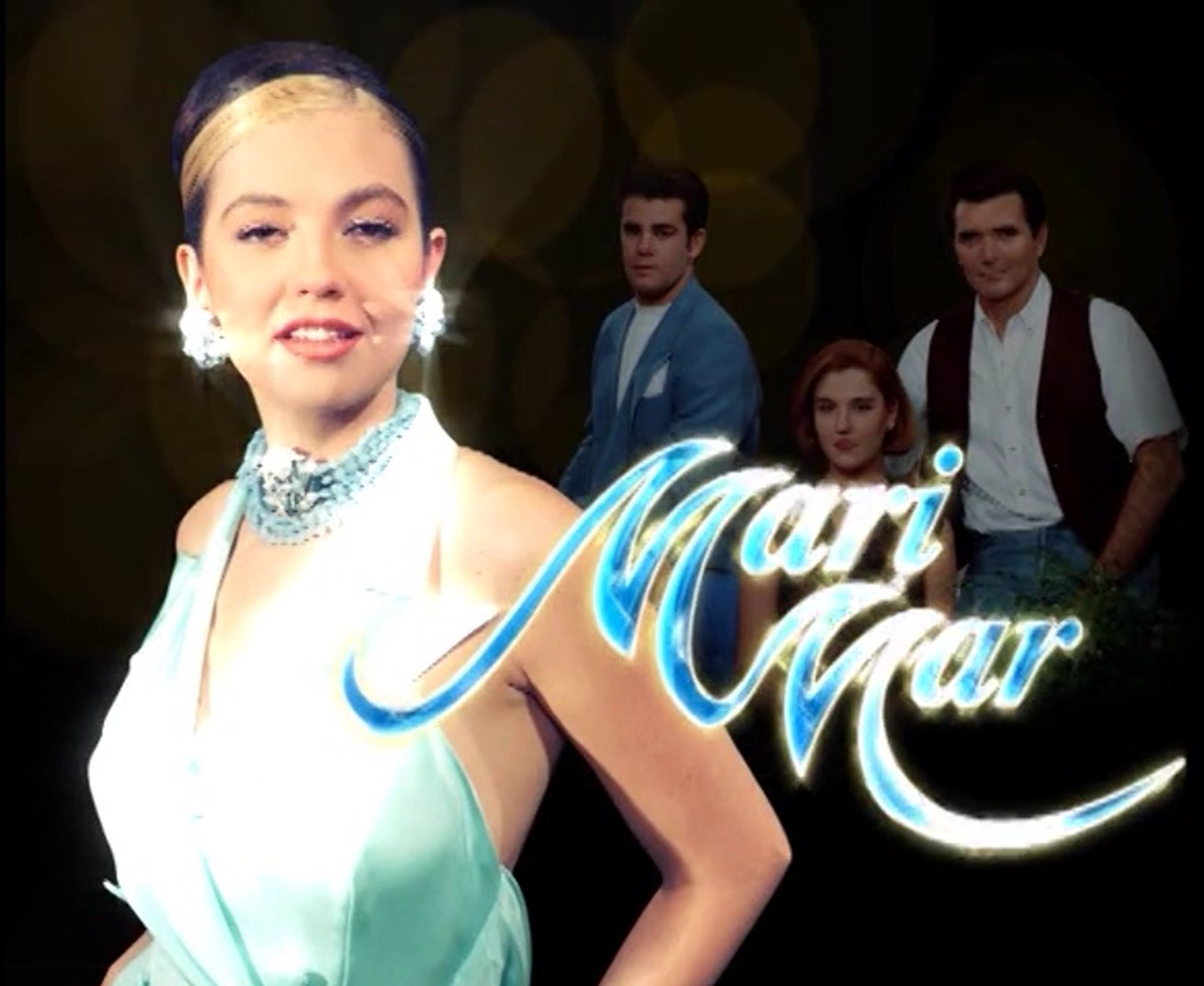 Other TeleNovela Channel shows he appeared in were In Love With Ramón, Papá A Toda Madre, and The Power of Destiny, among others.
The last show he ever did was the 2021 series La Desalmada (Heartless), which starred Italian Bride's Livia Brito and José Ron.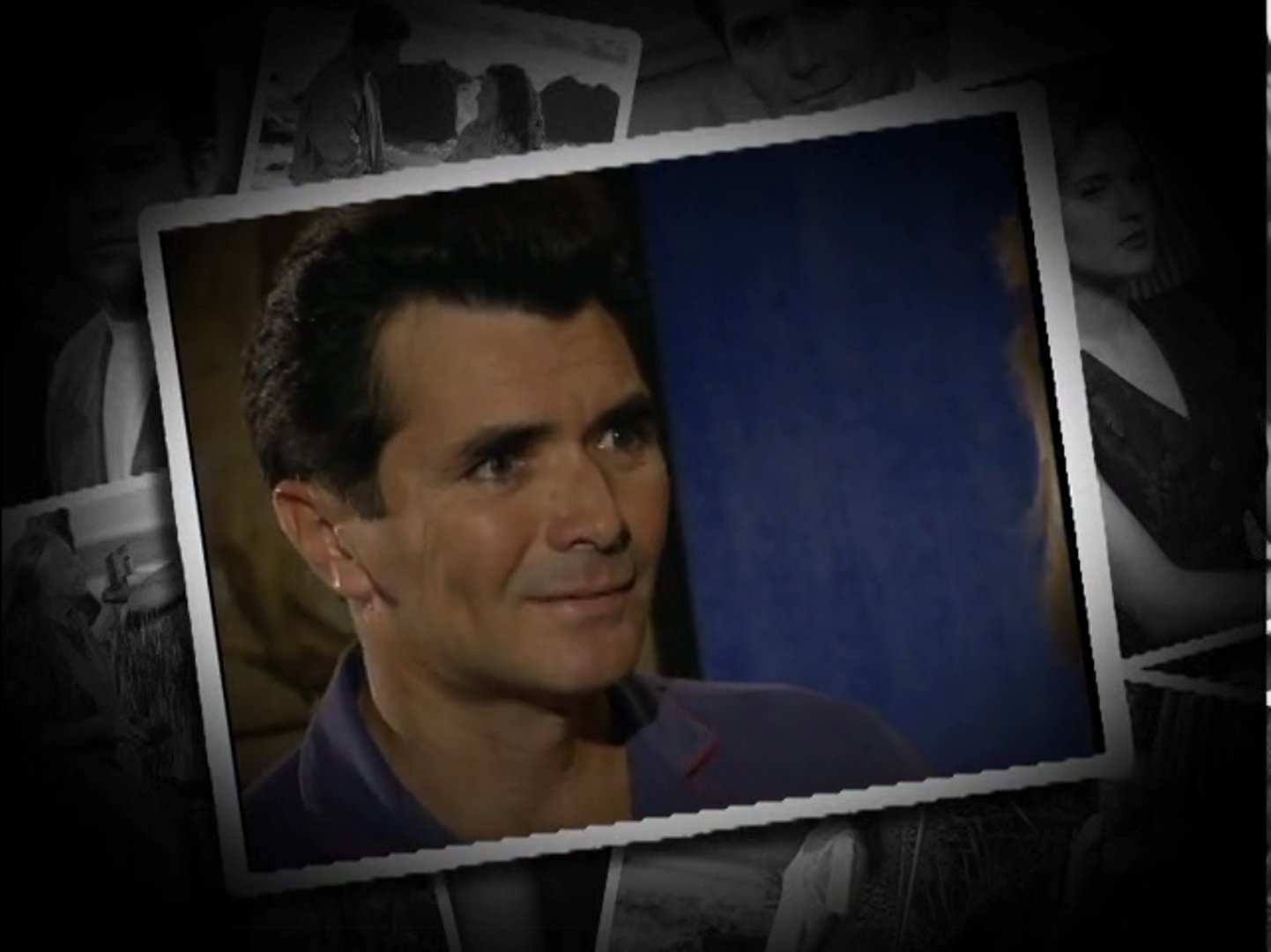 From all of us here at TeleNovela Channel Philippines, we would like to send our deepest condolences to the family and loved ones of the late Alfonso Iturralde.

Source: https://www.univision.com/famosos/muere-alfonso-iturralde-actor-marimar