WILD AT HEART Episodes Synopsis 1 to 5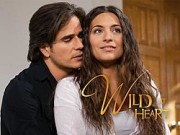 EPISODE 1
Maricruz lives in a hut around the ranch together with her grandfather and deaf sister. She steals food for her family. One day, when she went to steal potatoes, she met rich man Octavio and falls in love with him instantly.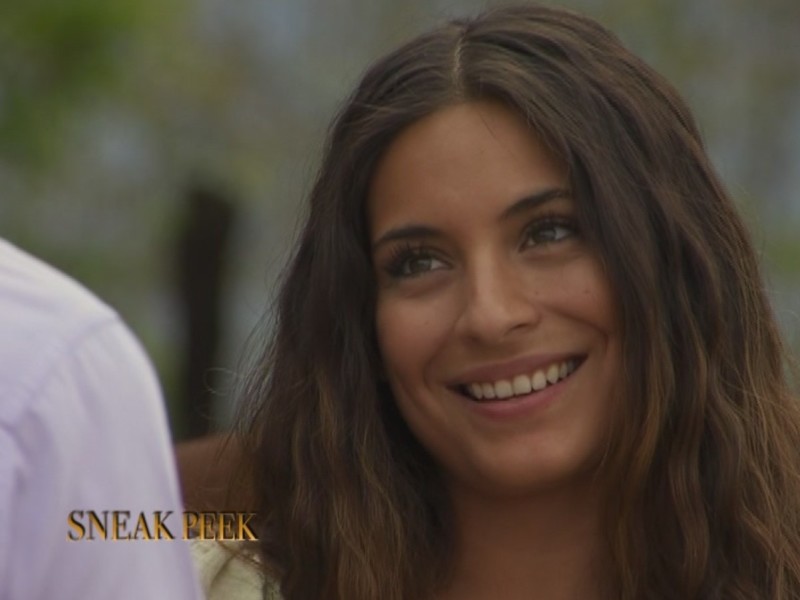 EPISODE 2
Octavio ordered to give food and milk to Maricruz. He also wants to leave the ranch so he put the ranch for sale but Miguel and Lucia stopped the buyers without telling him. The relationship between Octavio and Maricruz grew deeper as they get to know each other.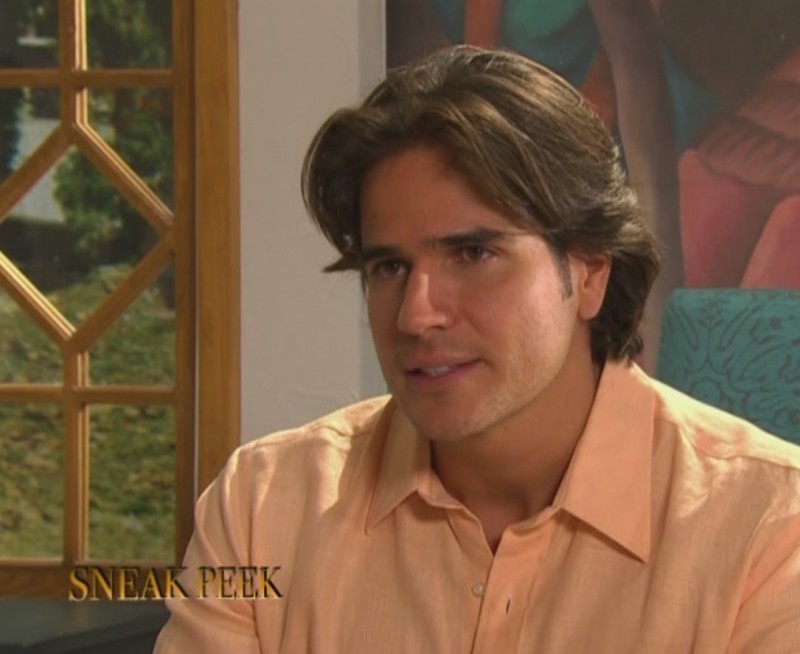 EPISODE 3
Octavio finds out what his brother did with their land. He plans to marry Maricruz to punish Miguel and Lucia as they don't like Pablo to marry a girl who is not in their social class.
EPISODE 4
Octavio went to Maricruz and asked her to marry him. People around Maricruz's neighborhood talked bad about her. Meanwhile, Miguel and Lucia are expecting a baby.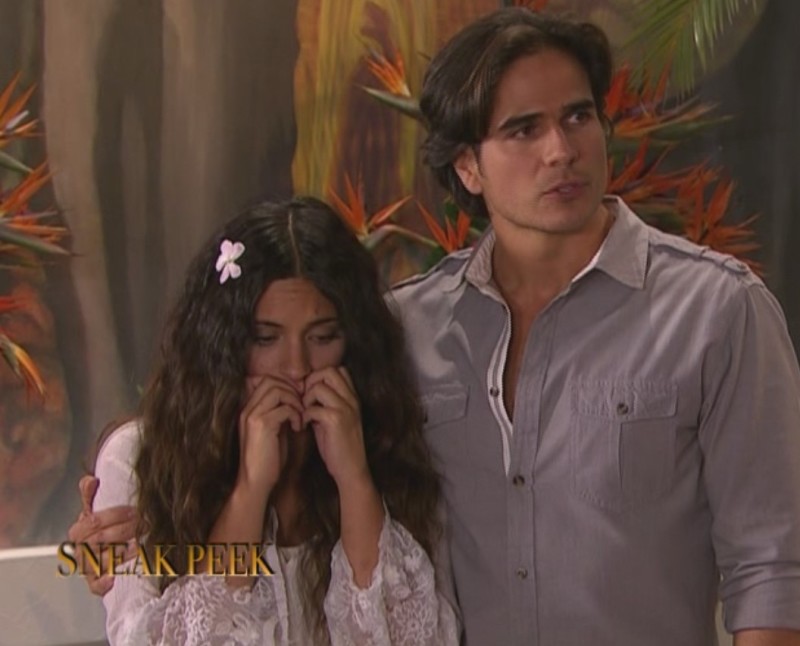 EPISODE 5
Maricruz is preparing for their wedding. Before the wedding happens, Miguel offered a deal to her grandfather. Maricruz was mocked and laughed by the people around Octavio.
Tweet