THE STRAY CAT Episodes Synopsis_EPISODES 6 to 10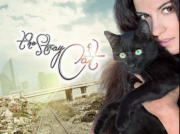 THE STRAY CAT
EPISODE 6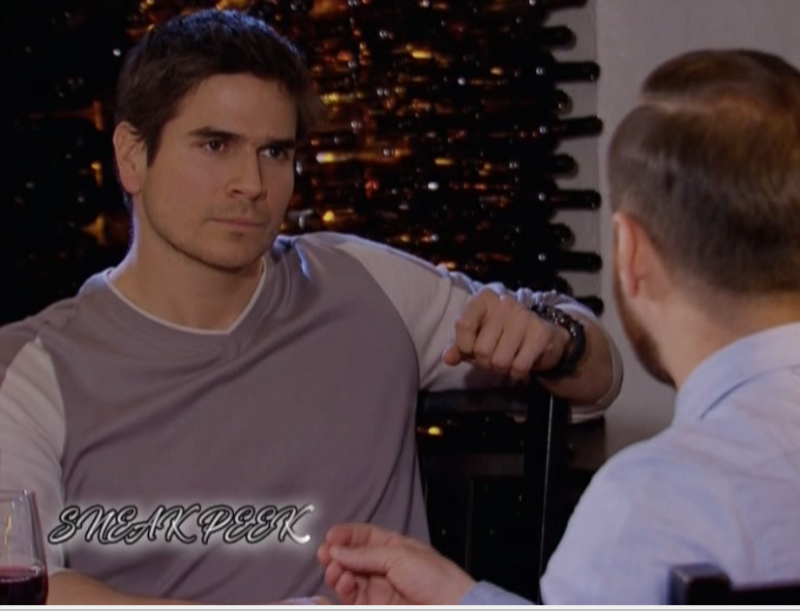 Esmeralda's house was washed out because of the rain so Pablo took charge in taking care of
Esmeralda and brought her to their house. When Lorenza knew where Esmeralda is, she immediately
threw her out but Virginia told her mother that they should treat Esmeralda nicely as Pablo is in love
with her.
EPISODE 7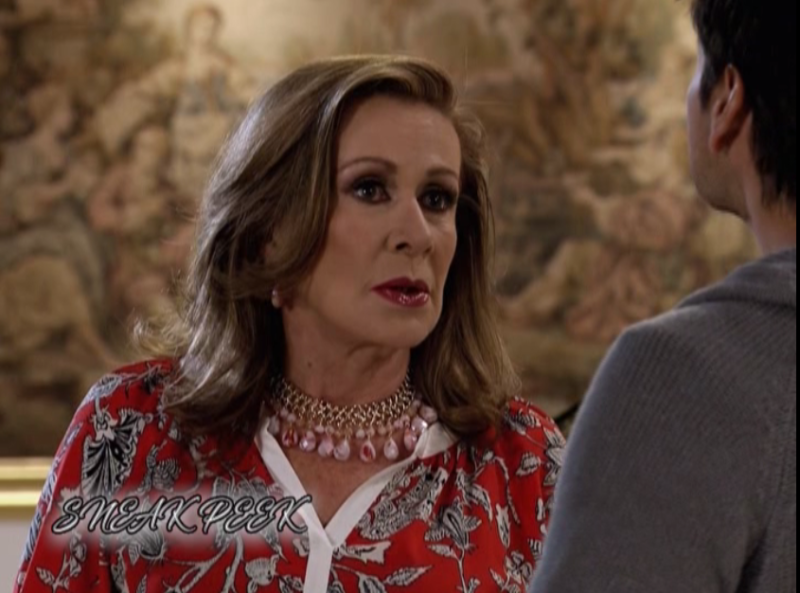 Esmeralda caught Ines and Garabato kissing and told Rita about what happened but she was
thrown out of the house. She starts looking for a job to support her self but Dominica is determined
to get her and tries to lure her with money.
EPISODE 8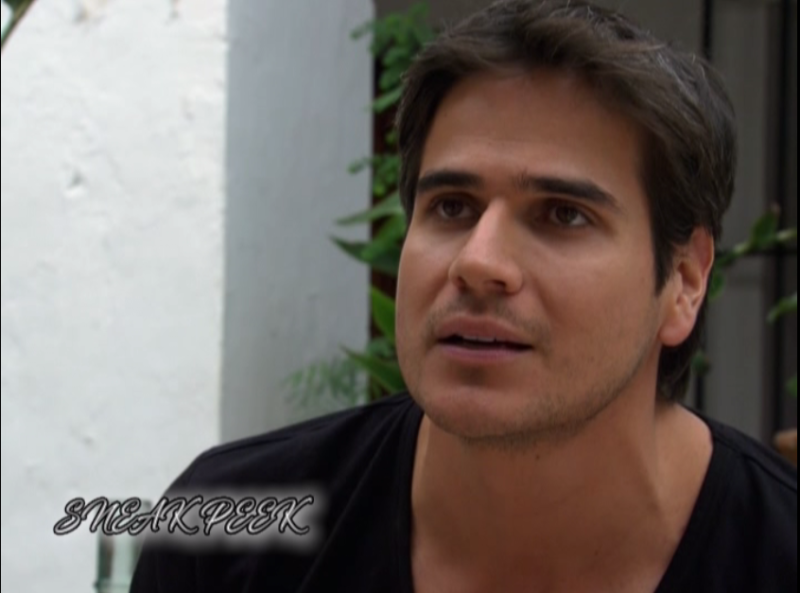 Domenico found Esmeralda and Pablo kissing, and threatens them that this relationship will
not last. Pablo asked Esmeralda to marry him and tells it to his father who disapproves.
EPISODE 9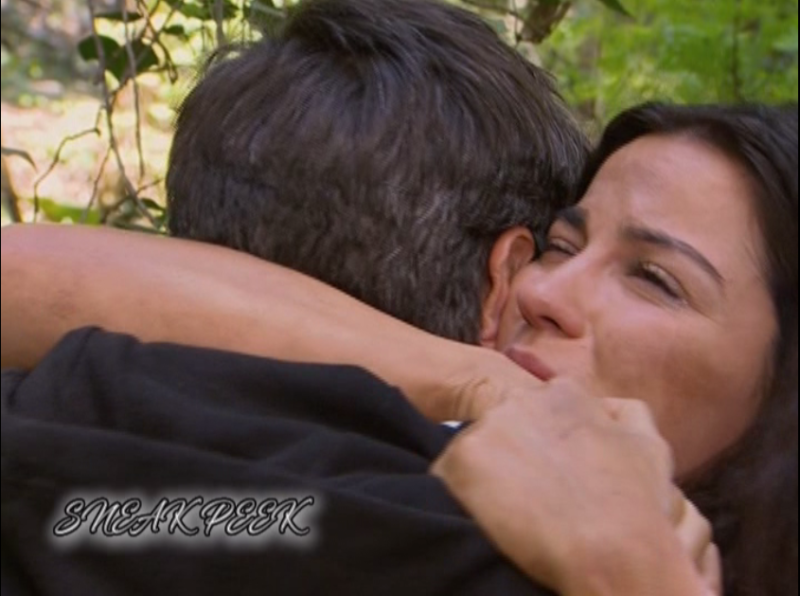 Esmeralda starts to work for Ernesto who has a questionable character. Pablo finds out that
his parents will send him to New York if he doesn't leave Esmeralda.
EPISODE 10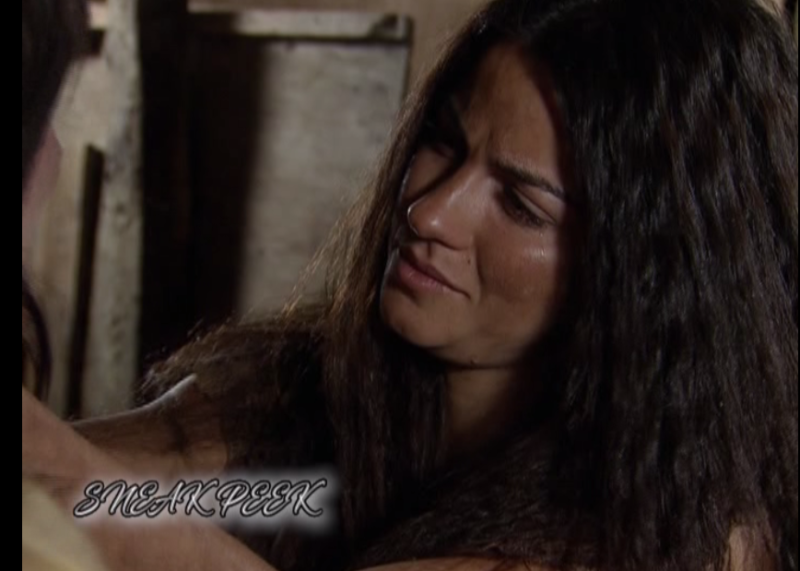 Esmeralda loses her job when she was harassed by Ernesto and got caught by his wife.
Pablo, struggling with money, got robbed and was forced to his parents' decision to send him to
New York and leave Esmeralda behind. Esmeralda tells Lorenza that her dreams will come true and
she will marry Pablo.
Tweet