TELENOVELA CHANNEL DESCRIPTION and NEW SHOWS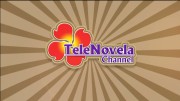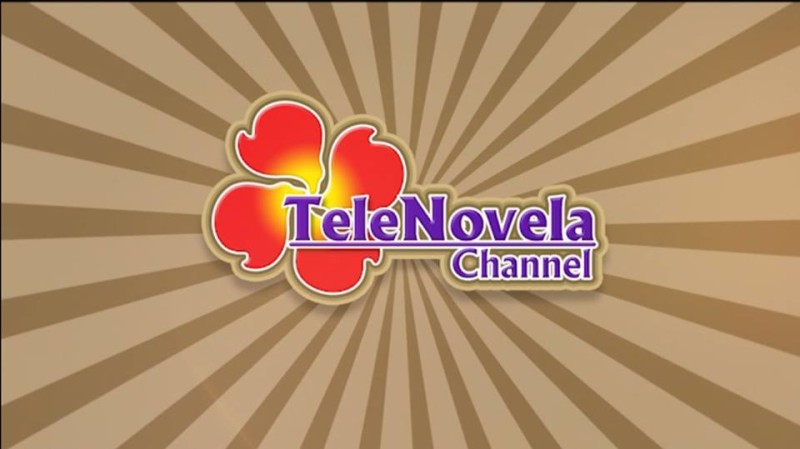 Telenovela Channel (TNC) is a cable channel based in the Philippines seen on Sky Cable Ch. 81 and in over 100 cable operators nationwide. It airs English-dubbed telenovelas from Mexico's leading broadcast company Televisa. New episodes air from Monday to Friday with each program airing multiple times a day. Catch-up marathon of the week's episodes occurs every weekend
TNC features programs that highlight stories of strong women who are resilient against all odds. Stories that connect to the sensibilities of women across all ages and lifestyles.
Current Programs (2019):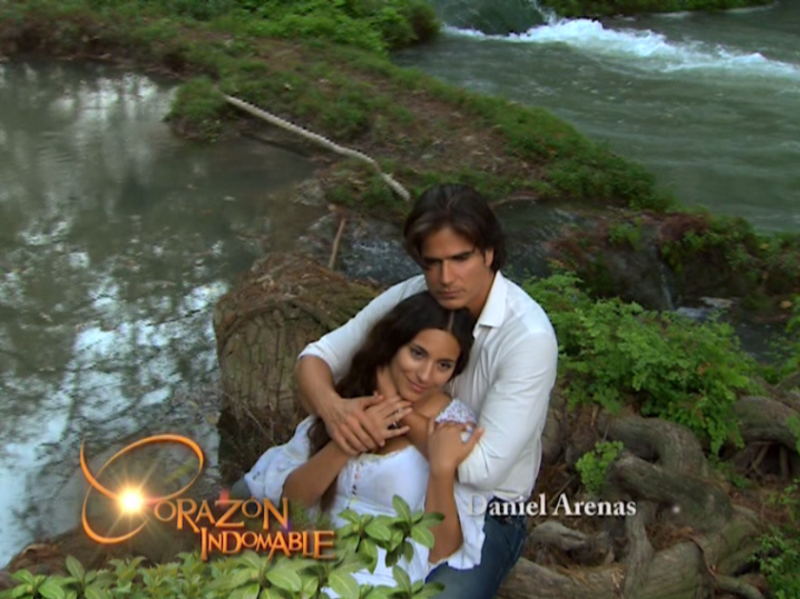 WILD AT HEART (CORAZON INDOMABLE)
Weekdays:  12 AM / 6 AM / 6 PM / 11 PM
Once considered a 'savage', a stronger and braver Maricruz will seek revenge to the people who ruined her life including Octavio, the man who broke her heart. The modern adaptation of the iconic telenovela Marimar.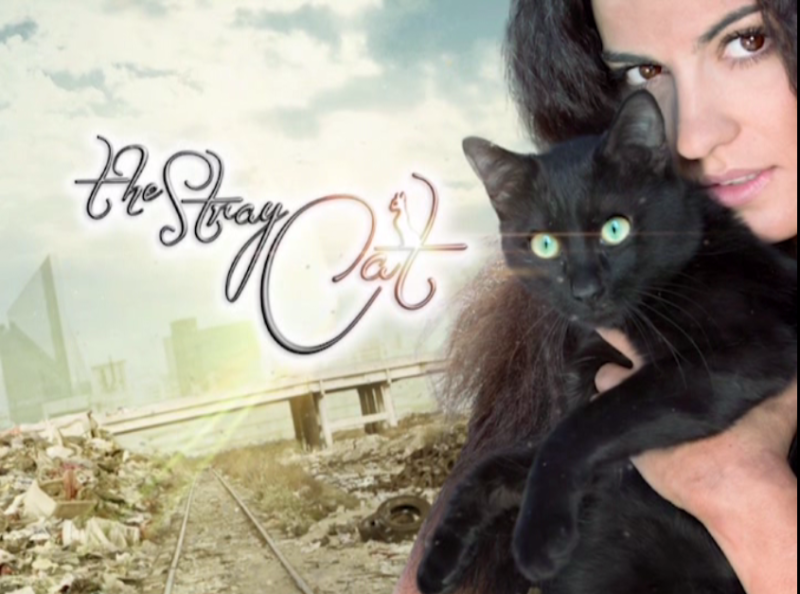 THE STRAY CAT (LA GATA)
Weekdays:  1 AM / 7 AM / 10 PM
Esmeralda grew up in the slums and falls for rich man Pablo. Their love will be tested by a web of lies brought upon by the people determined to break them apart.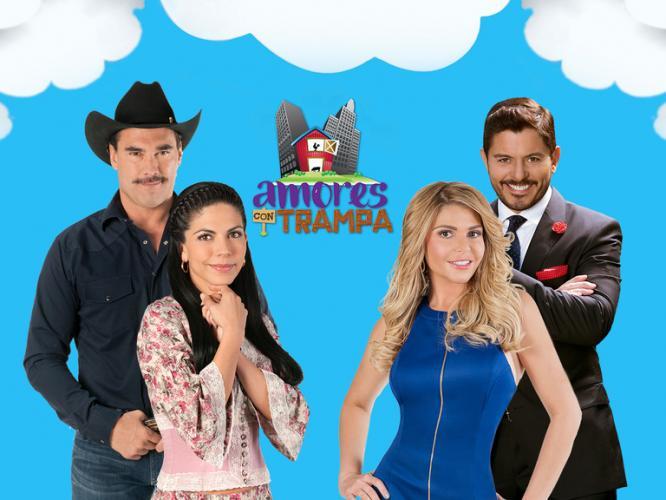 FOOLED INTO LOVE (AMORES CON TRAMPA)
Weekdays: 2 AM / 5 AM / 7 PM
A family from a rural area become millionaires overnight and decides to moves to the city. Their new neighbors is an elite family on the verge of bankruptcy. A clash of culture will soon arise between the two families.
ASK GOD FOR FORGIVENESS NOT ME (QUE TE PERDONE DE DIOS)
Weekdays: 3 AM / 5 AM / 12 PM
Abigail has loved Mateo since she was young but he has never noticed her and is now in love with someone else. Secrets from their families will bring them closer as they uncover the truth.

SIMPLY MARIA (SIMPLEMENTE MARIA)
Weekdays:  4 AM / 1 PM / 9 PM
Maria is a simple woman with big dreams but she will be caught in between Alejandro, a playboy doctor who will try to change for her and Cristobal, a thoughtful teacher who is devoted to helping her at all cost but she only sees as a mentor.
Tweet